Today I have another offer for you – an amazing family house in Marbella Spain.
The price of a family house: two hundred thousand euros
Number of rooms in a family house: four + kitchen and bathroom
Area of ​​the family house: one hundred and twenty-five square meters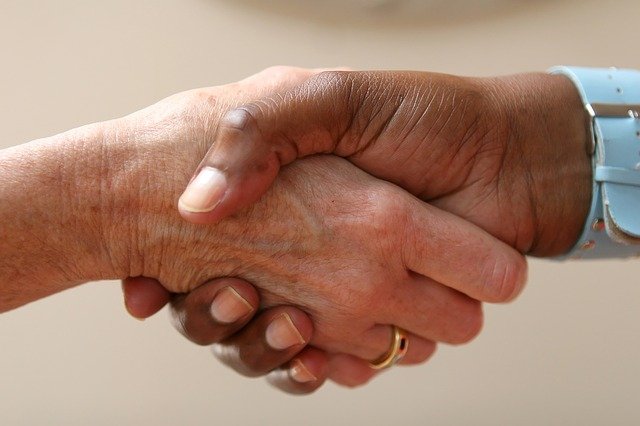 The house is located in Marbella, Spain. The first thing we can see when we come to the house are two small trees that stand in front of the house and have been planted as ornamental trees to beautify the house. The house is in a quiet location, so you do not hear any sounds from the house such as the tracks or the bustle of the city. The house has a white-orange facade and its roof is red. Around the house we can see beautiful nature, whose landscape really grabs our hearts and we feel at home here.
The first room is the living room, which is furnished really untraditionally in an abstract spirit and impression. In the living room we can see a white desk with a small lamp, a colorful decorative picture, a colorful carpet, dark gray curtains, a sofa that is blue-gray and very comfortable to sit on.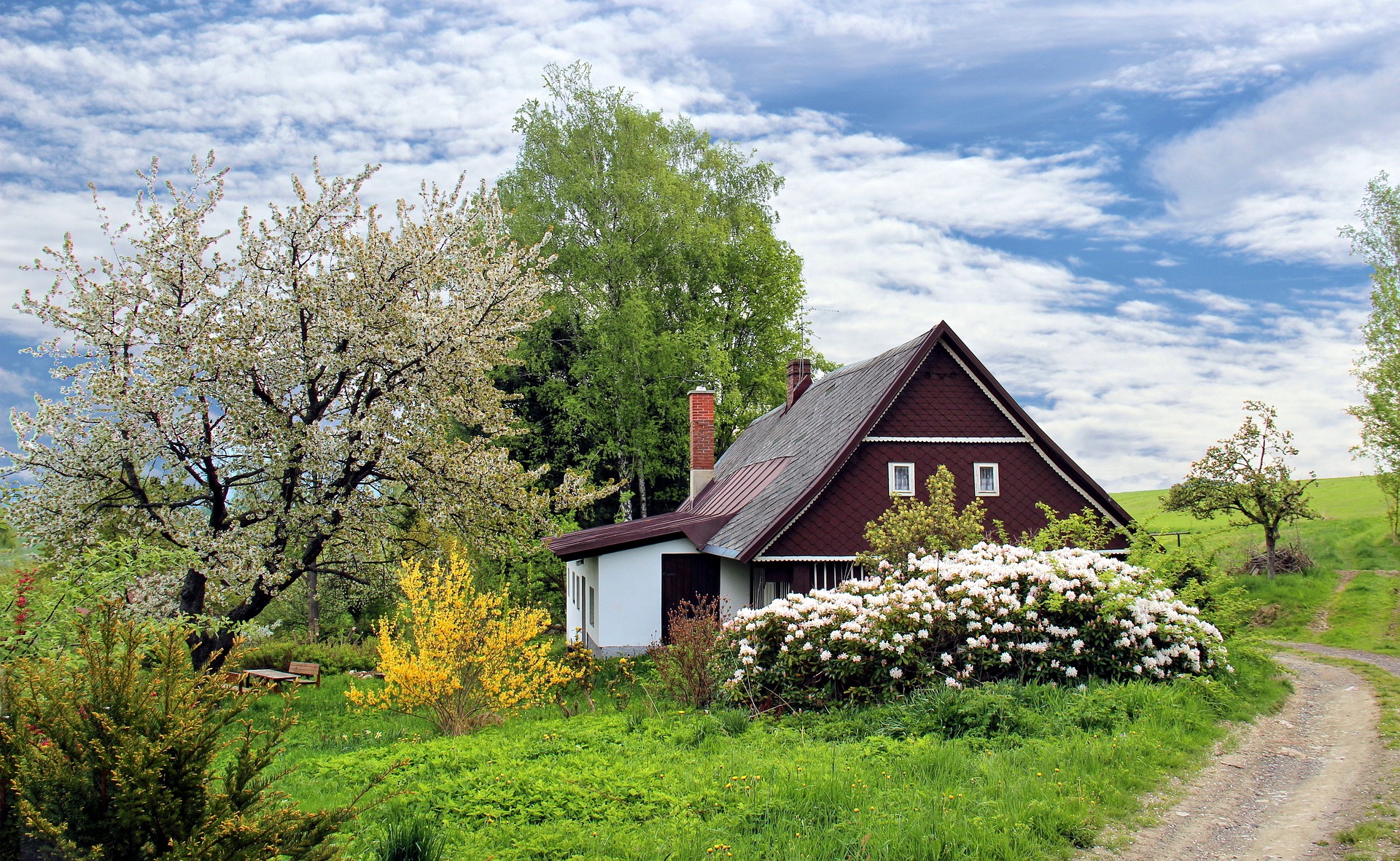 As another room we can see a gray-white bathroom with a large spacious bathtub, which the new owner of the family house will certainly enjoy. We can also go to the kitchen, which is furnished in a modern style, the drawers are spacious and have cooking utensils, so there is plenty of space. Another room is a bedroom with large canopies and gray curtains, from which leads a balcony, where you can drink coffee or tea every day and every morning, it is up to you. The last rooms are two children\'s rooms, which are in color. One room is furnished as a children\'s boy\'s room, the other is furnished as a girls\' room.
The whole house has a wonderful atmosphere and if you are interested in this offer of a family house, be sure to contact us. Thank you